Our services
Security Health Check
A Security Health Check is a technical analysis and broad IT security assessment intended to provide your organization with insights into the vulnerabilities and security issues that your IT environment might have.
Some of the Benefits of Performing a Security Health Check
An accurate cybersecurity risk assessment of your current cybersecurity posture and your capacity to withstand a cyber attack.
A fundamental understanding of the vulnerabilities within your IT environment.
Reliable recommendations on how to efficiently handle your IT security deficiencies.
Knowledge of best practices and recommendations for a continuous security effort.
A joint review and discussion with Truesec specialists where we address any questions you have or clarifications you require regarding the assessment.
Areas Covered in a Security Health Check
Network design, segmentation, and isolation
System and account dependencies
Active Directory security configurations
Identity and authentication configurations
Permissions for shared resources
Vulnerable applications and services
Security configurations for clients and servers
Patch level and patch management
Password strength among users and local accounts
Azure and Office 365 configurations (and other cloud providers)
Internet-exposed services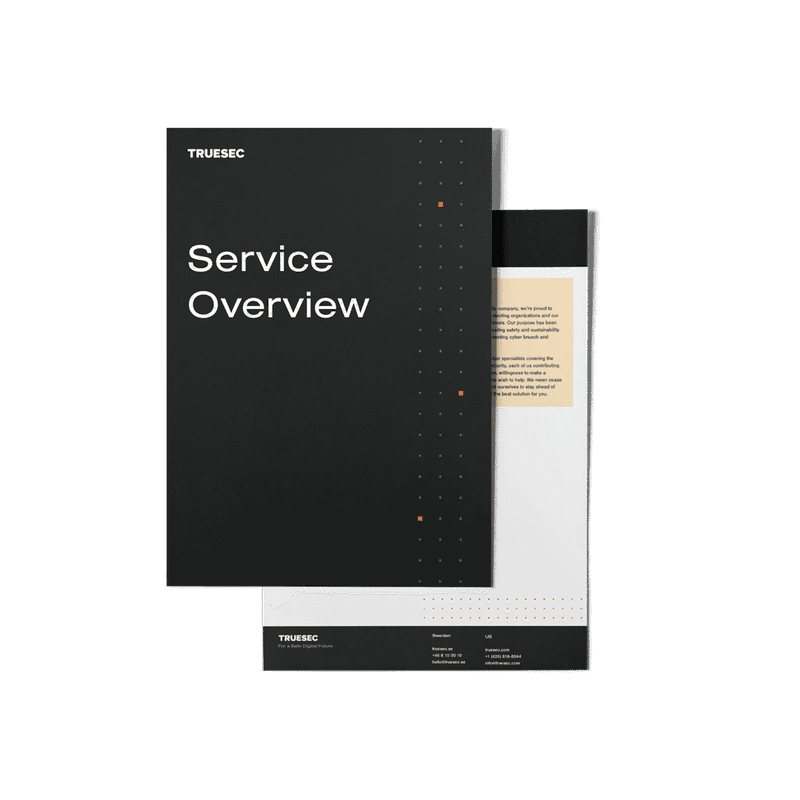 Service overview
Want To Know More?
Our product guide walks you through all the details of how our services can help you. Get it here!
Be Part of the Truesec Journey
Anyone Can Build IT Infrastructure – We Design And Build Secure IT Infrastructure
Careers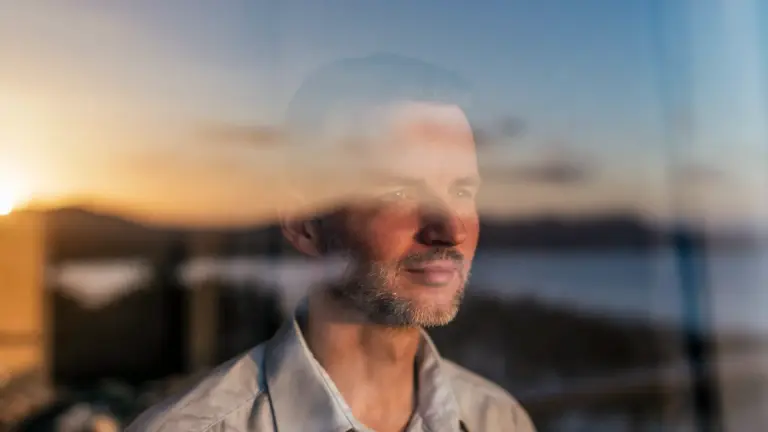 We Operate at the Forefront of Safeguarding Organizations
Why Truesec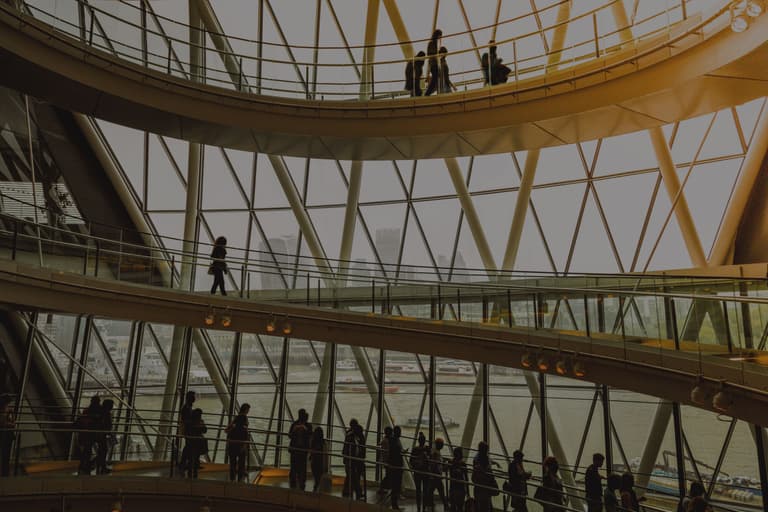 Talk to Us!
Interested in us, our services, or our mission to keep the world safe? Just have a question? We're here, and we'll reply within 24 hours.