Cybercriminals keep up with the security landscape – do you?
We Help You Build Security Into Software and Processes
In modern application development, security must be present throughout the entire development process, from planning and governance to monitoring of applications in production. Use Truesec's professional team to make the right decisions in your projects with assessments, coaching, or by us designing and developing required features fully.
Security Must Be a Primary Concern in Your Software Development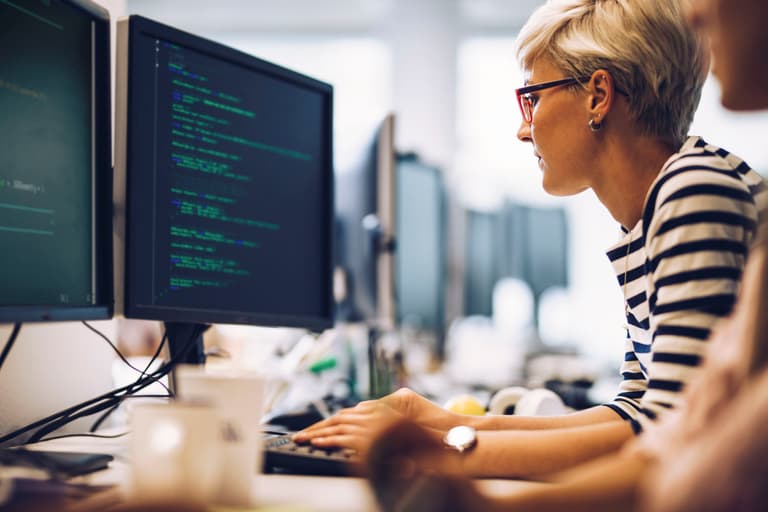 Adding IT Security to Your Development Process
It's common for application teams to work in an agile fashion where releases are increasingly frequent, and the development pipeline is crucial to the project's productivity and security. Whether you're agile or more traditional in your methods, security must be present throughout the entire development process. We'll get you there!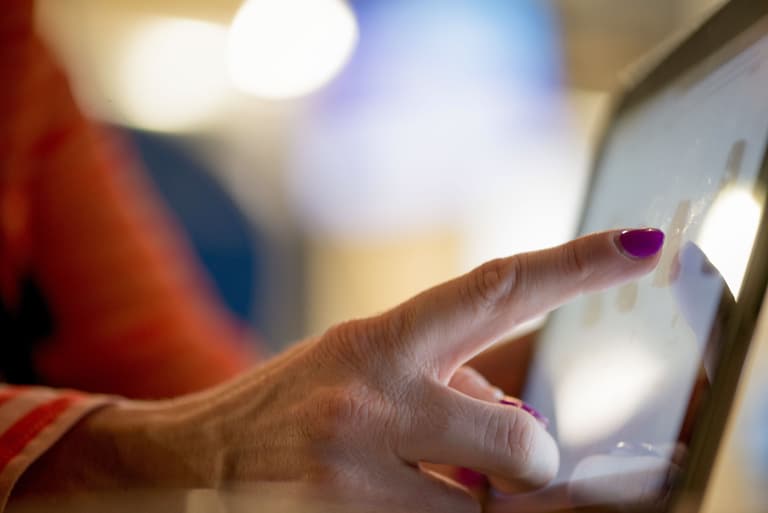 Build It Right With the Right Resources
Secure development isn't achieved by pointing out what's wrong but rather by encouraging you to do what's right. With over a decade of specializing in secure development, our team of developers has a proven record in designing, building, and reviewing applications from a security, architectural, and maintainability perspective. One of our unique strengths in the business is deep operative expertise in building secure applications.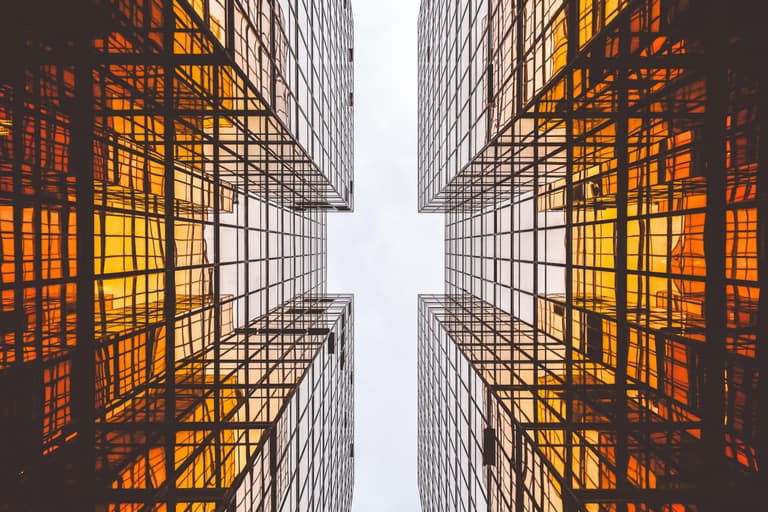 State-of-Art Methodology to Achieve Your Objectives
Our methodology is focused on finding the right level of security for you and helping you achieve that level. We can do this either by extending and enhancing your existing team with our expertise through assessment, coaching, and targeted engagement or by Truesec designing and developing the required features fully. Doesn't that sound like music to your ears?
Latest Updates in Secure Development
Blog post
Spring4Shell/SpringShell Spring Remote Code Execution Vulnerability: Impact and Response
Read now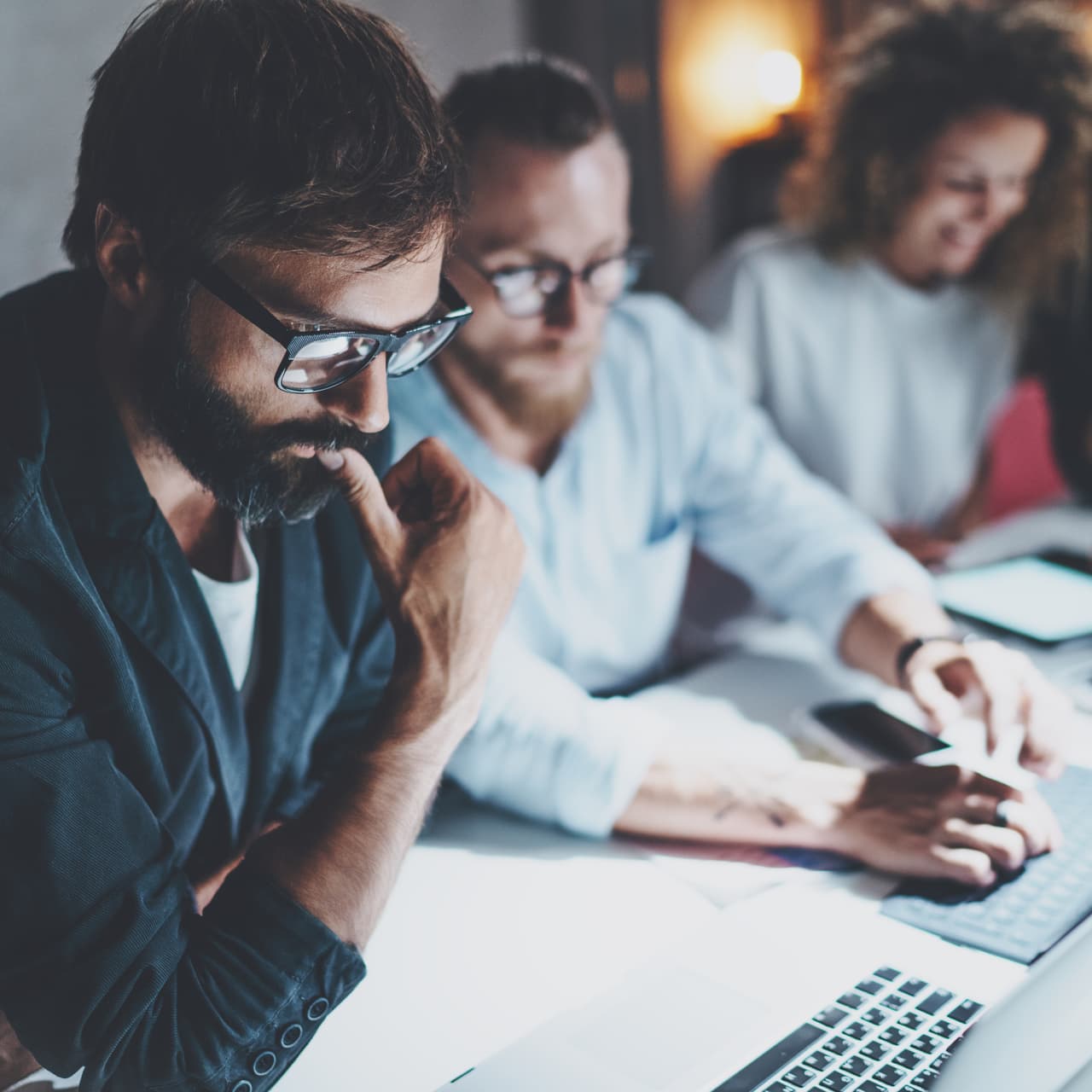 Latest Updates in Secure Development
Blog post
Secure Your Software Supply Chain – Trusting Third Parties - Part One
Read more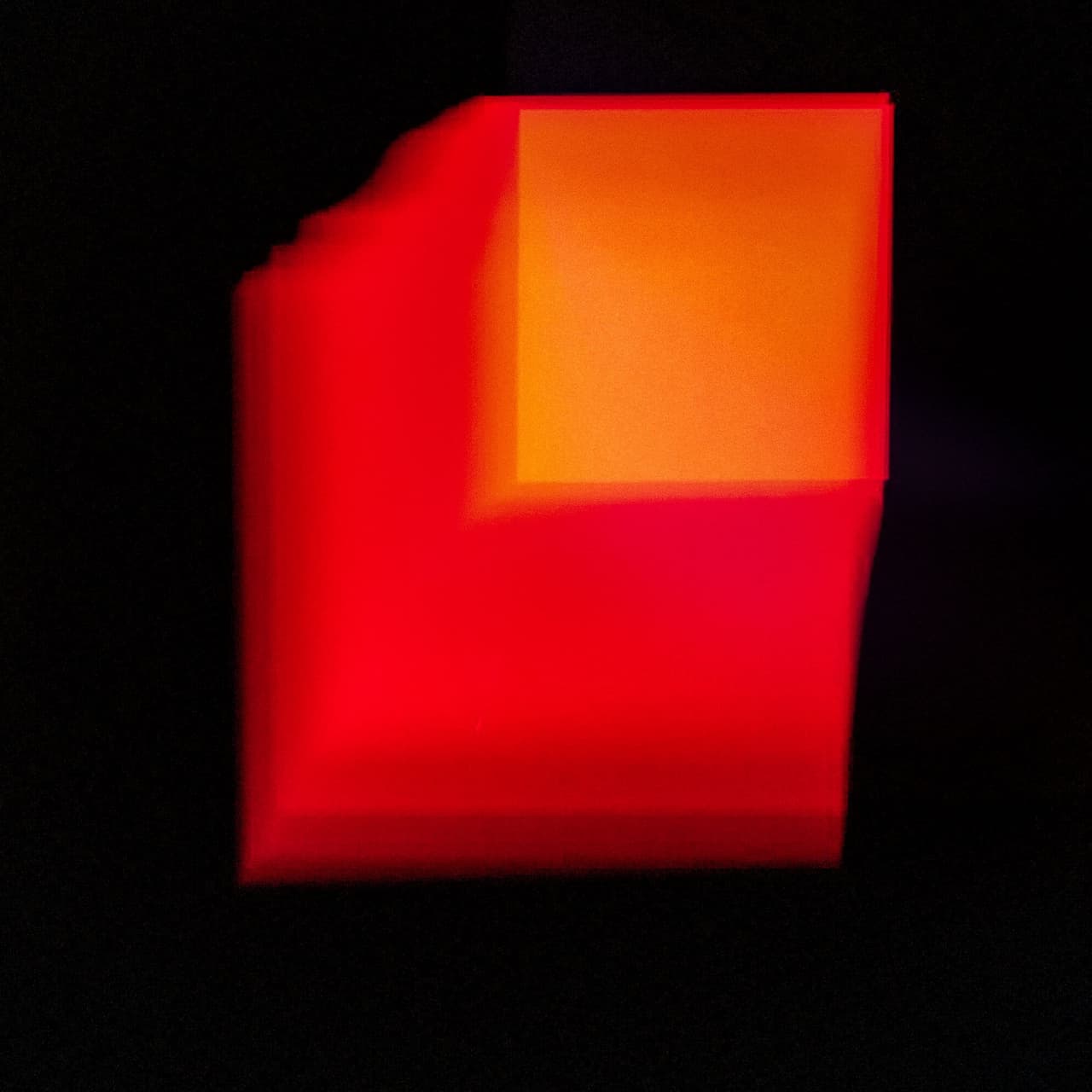 Latest Updates in Secure Development
Blog post
Secure Your Software Supply Chain – Part Two
Read more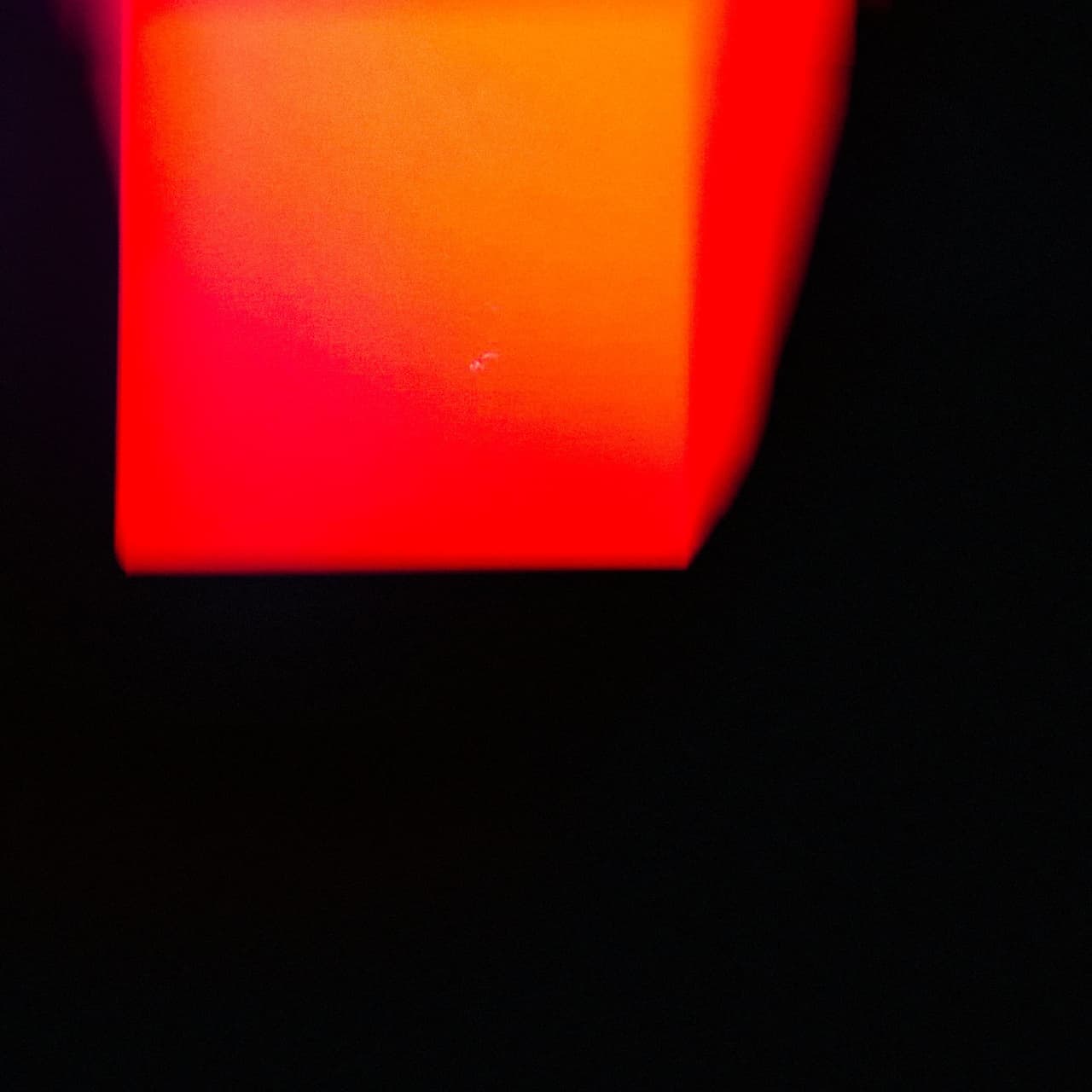 Our Application Security Services
We'll support your objectives and guide you in the right direction.
Tell us, what do you need?
A quick jumpstart into application security for your team to test the waters and discuss current or planned architecture - Security Therapy.
Customized training or workshops for your developers and testers in Application Security and DevSecOps.
A right-sized continuous application security program for your organization - Software Security Initiative.
Someone to help you prioritize and get started with application security activities - Application Security Champion.
Help analyzing your maturity and readiness - Maturity Assessment or Threat Modeling Exercise.
An assessment of the security of your development process and development environments - DevOps and CI/CD Security Assessment.
Someone to design and implement your software securely - Secure Development.
A security review of your codebase - Code Review.
Who We Are
Our focus is on quality. Solutions we produce are often expected to stand the test of time and to have excellent reliability and security. Our customers expect us to question suggestions and come up with a better solution if there is one. That means that we can spend more time in the initial development and, in the end, save money for our customers by not having to constantly patch bugs while keeping our developers happy by working on interesting problems.
Get in Touch With Us
Interested in our services, or have other inquiries? We look forward hearing from you. Fill out your information and we will get back to you.