How we help
We Defend Your Most Valuable Data Assets Every Day
We prevent breaches and minimize the impact they could have on your digital world by providing expertise and solutions throughout the entire cybersecurity spectrum.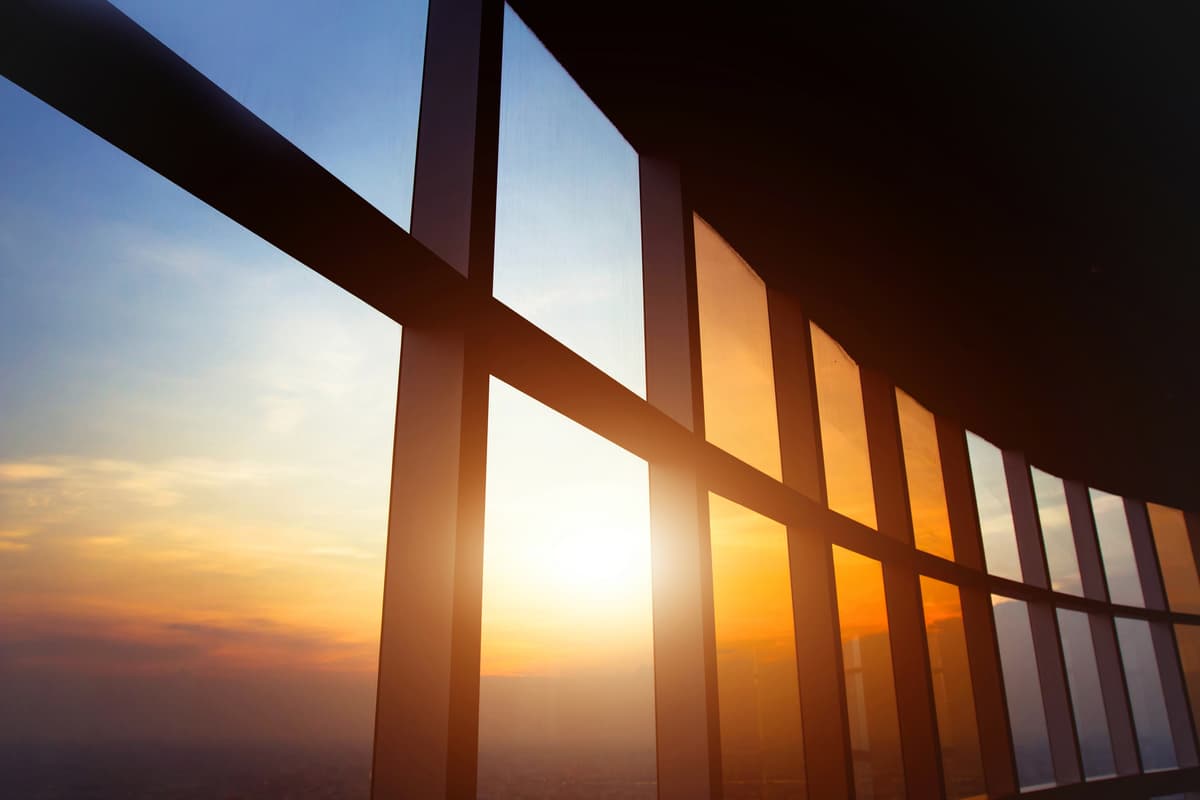 The essential cybersecurity capabilities
The Truesec Framework
Staying ahead of cyber threats and successfully preventing as well as reacting to cyber breaches requires expertise and resources within five essential cybersecurity capabilities. We provide access to and help you develop these must-haves to ensure you get the best possible cybersecurity for your needs.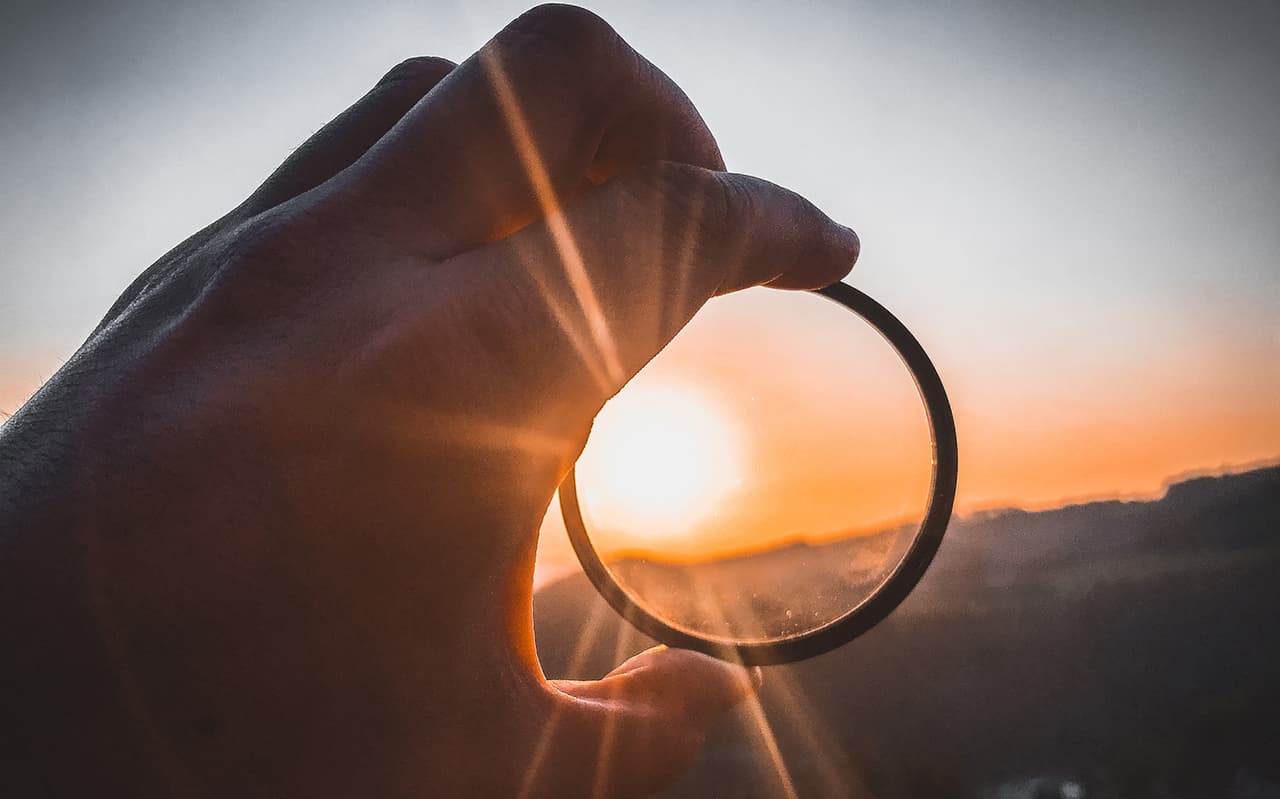 Predict
Stay Ahead of Potential Threats
Organized cybercrime is becoming more innovative and sophisticated. Cybercriminals are evolving, diversifying their attacks and nore skilled at identifying and accessing critical data. At the same time, corporate networks are becoming easier to breach as the tools to do so are publicly available and easier to use. We help you identify the threats of today and predict potential cyber breaches.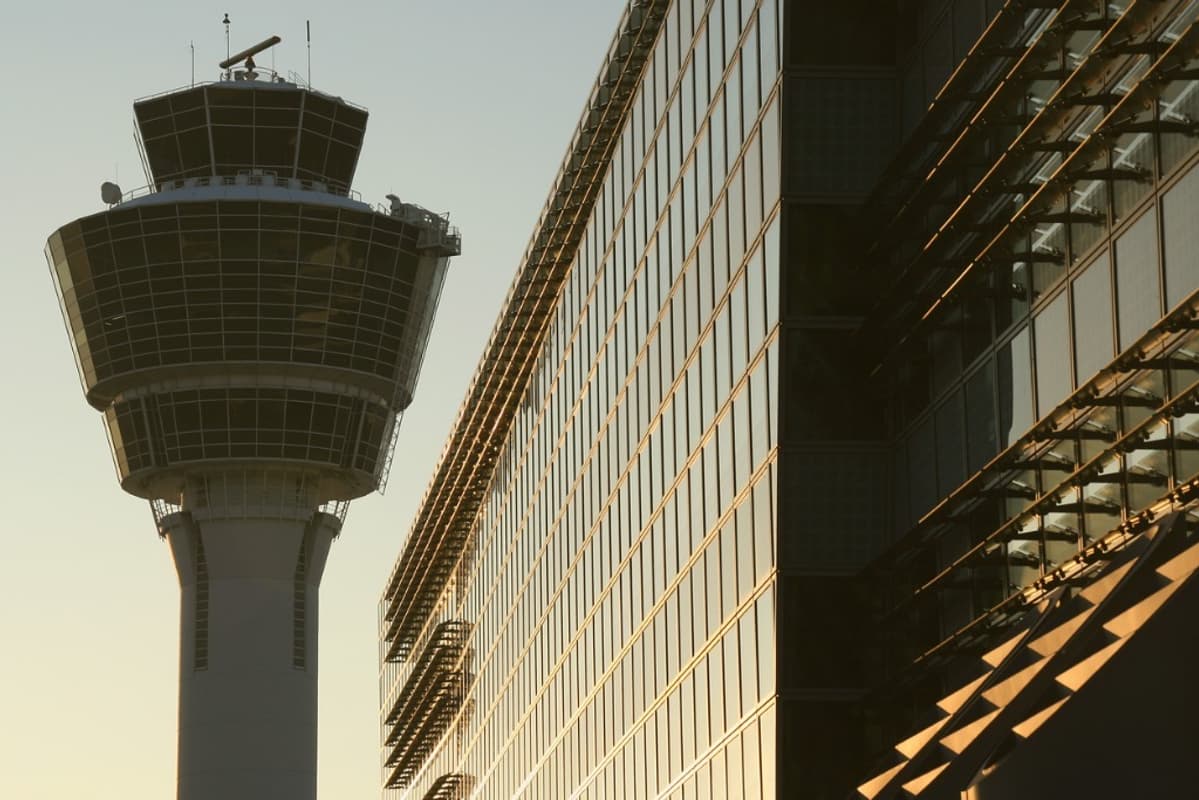 Prevent
Fortify Your Cyber Defense
How resilient is your IT environment against increasingly complex cyber attacks? Stop breaches before they start by making sure your infrastructure is designed, built, and managed securely.
Detect
Identify and Act on Intrusion
Threat actors operate at all times, even outside business hours. Once in, it takes less than a few hours for a threat actor to obtain control of an entire IT environment. Also, attacks often occur on holidays or when operations specialists aren't at work. Therefore, you need detection capability available 24/7 in order to be able to stop an active attack in time.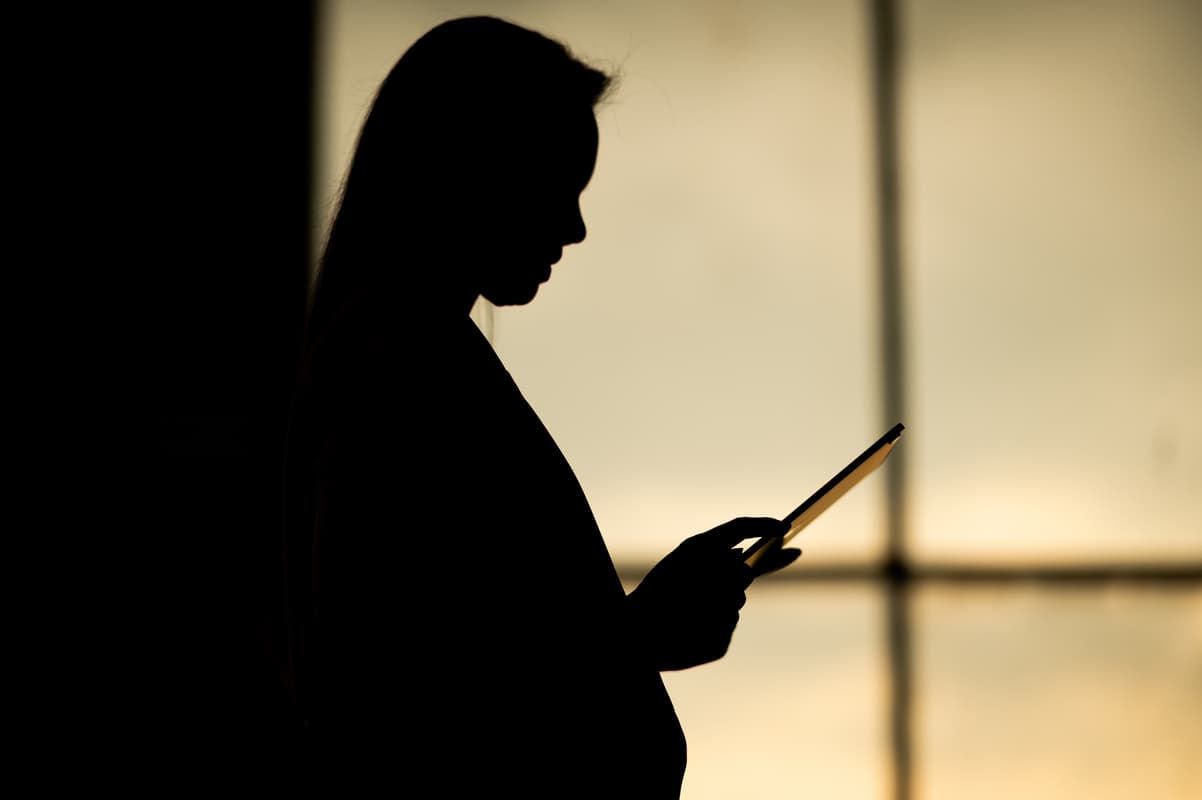 Respond
Quickly Respond to a Cyber Breach
Even a minor cyber attack can have an enormous impact on your operations. Don't wait for a hacker to strike or succeed. By developing an incident response plan you will be able to act immediately and thereby better contain or reduce the impact of a cyber attack.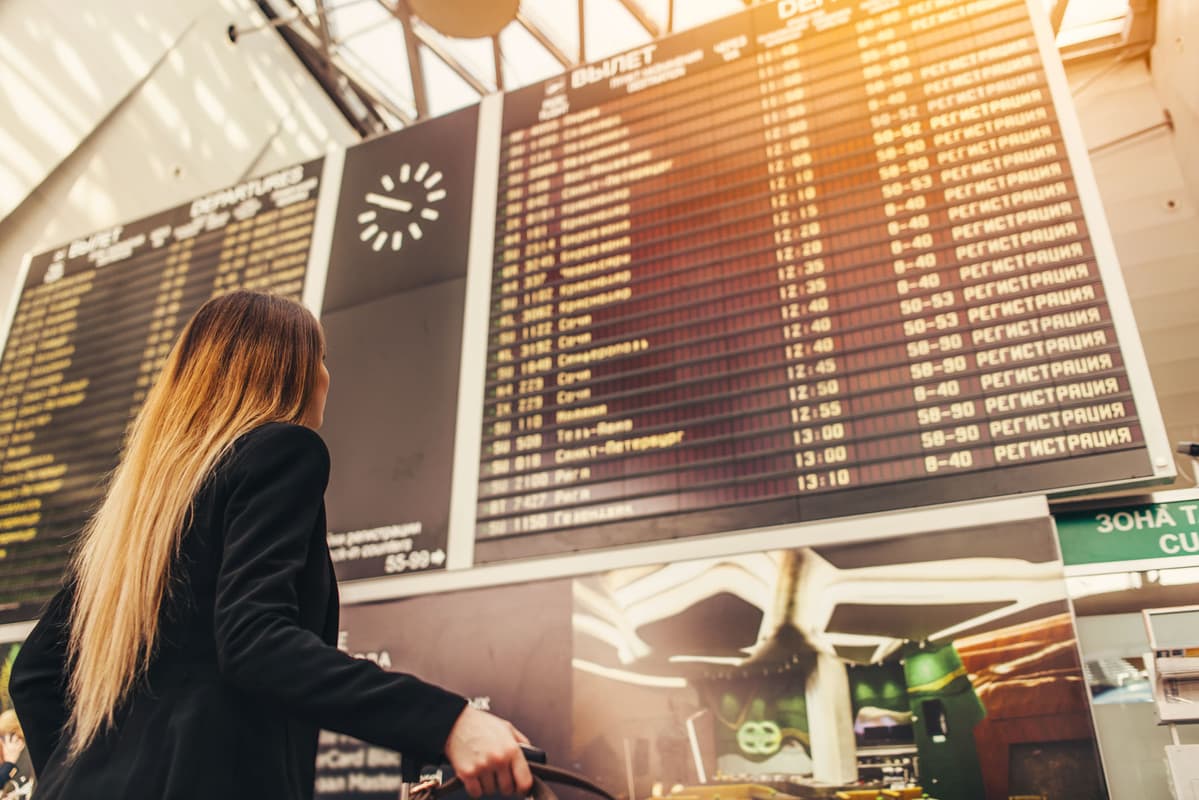 Recover
Get Back in Business
Restoring your IT environment to an operational state after a ransomware attack or other cybersecurity incident is a tedious and time-consuming process. We help you understand, plan for, and mitigate threats to ensure your business doesn't lose critical data or suffer extensive downtime.
Can We Help?
Unsure where to start, or how we can help your organization? Great! Our experts will listen to your needs, and help you meet them.
How We Help Solve Cybersecurity Challenges