Security testing and validation for the dynamic attack surface
Attack Simulation
Attack Simulation is a managed service that continuously assesses an organization's cybersecurity posture, identifies high-risk vulnerabilities, and provides targeted remediation to strengthen defences against evolving threats.
Reducing the modern attack surface is complex
Keeping the dynamic attack surface under control can feel overwhelming, if not mission impossible. This is due to the increasing complexity and diversity of IT environments, including cloud services, IoT devices, and remote workforce.
Organizations must identify and secure numerous entry points, maintain visibility across the entire infrastructure, and adapt to emerging threats. It requires a proactive vulnerability management approach that can drive strategic decision-making to effectively mitigate risks and minimize the potential attack surface continuously.
What is Attack Simulation?
Attack Simulation is a comprehensive security testing solution that prioritizes risk mitigation and provides a continuous approach to uncovering true business risks through attack path analysis. The solution offers holistic coverage of the modern attack surface, with internal and external asset visibility. By prioritizing vulnerabilities based on time urgency and business impact, we provide a unified and prioritized view of the most critical weaknesses.
The Truesec Advantage
With Truesec, you can comply with regulations, future-proof cyber insurance requirements, and lower your reliance on episodic penetration tests.
Our unique approach enables early identification and mitigation of potential risks, ensuring proactive defense measures are in place, while the user-friendly digital interface and practical remediation advice streamline the process, ensuring thorough security validation.
Core Features
Top Risks with Expert-Led Analysis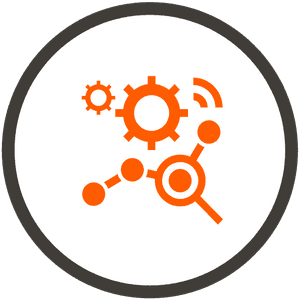 Focus on vulnerabilities that truly matter, with a unified and prioritized view for efficient remediation efforts, along with regular validation checks to actively close gaps.
Holistic Coverage and Continuous Detection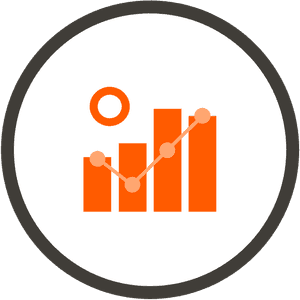 Target high-value assets that represent critical business risks through attack path analysis, enhancing overall security posture across both internal and external assets.
Proactive Defense and Critical Notifications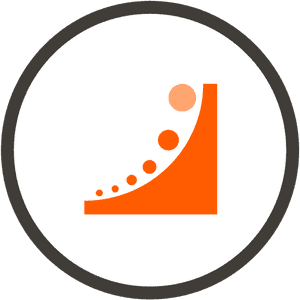 Stay ahead of evolving threats by leveraging attack patterns from threat intelligence and incident response sources, powering early identification and mitigation of potential risks.
Leading Cybersecurity Experts
The Truesec expert-led analysis and scenario-based playbooks enable targeted remediation, while real-time detection of emerging attack risks keeps you ahead of evolving threats. Choose Truesec Attack Simulation to fortify your defences, prevent reputational damage, and stay ahead of cyber breaches.
Contact Our Cybersecurity Experts
We provide a tailored set of services and advice to support enterprises in taking control of their vulnerability management. Whether you have an existing solution and is looking for a replacement or is at the beginning of your vulnerability management journey, we work with companies of all sizes in any industry. Don't hesitate to reach out to our cloud experts if you have questions, inquires, or other thoughts.