Domain Lead Human Threat Intelligence
Mattias Engström
Mattias has served over 25 years in the Swedish intelligence and security community and he has in-depth and hands-on experience from the highest levels of national security. He is a military intelligence officer with a background in tactical reconnaissance and Human Intelligence (HUMINT).

During service as Deputy Director for the Cyber division with the Swedish National Authority for Signals Intelligence (FRA), he shifted focus from intelligence to protective security, before joining the private sector working with civil defense. Later, he served in the Government Offices of Sweden, Prime minister's Office, as Head of the Central Protective Security Section.

Today, Mattias leads the Truesec Human Threat Intelligence (HTI) Unit, combating espionage and insider risk. Mattias has an urge towards defending the values that we hold high in society. Together with the HTI-team his drive is to protect organizations by keeping the would-be insiders on the outside.
We, at Human Threat Intelligence, are the social science specialists at a tech organization – and we complement each other. At Truesec, we bridge the gap between technology and the users of technology, and together we build cybersecurity.
Meet my team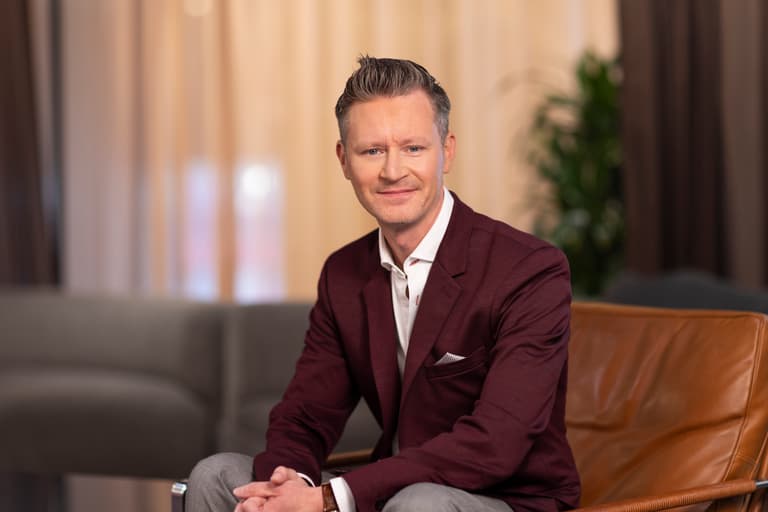 Get to know Truesec experts and IT professionals
Talk to us!
Interested in us, our services, or our mission to keep the world safe? Just have a question? We're here, and reply within 24 hours.