Chief Chaos Officer
Jayson E. Street
Jayson E. Street is a well-known and highly respected cybersecurity expert, speaker, and author. With over two decades of experience in the field, he has a reputation as one of the industry's top hackers and security experts when it comes to Security Awareness Training via Presentations and onsite physical compromises. Street's expertise ranges from incident response to social engineering and network/physical security.
Aside from his technical skills, Street is also a passionate advocate for the principle of education above exploitation. He is a firm believer in using his skills for the greater good and has dedicated his career to helping organizations improve their security posture.
If asked, Jayson E. Street would describe himself simply as a hacker, helper, and human dedicated to making the world a safer, secure, and hopefully better place than when he found it.
Jayson and his team are securing the world, one assignment at a time - to prevent cyber breach and minimize impact.
Learn more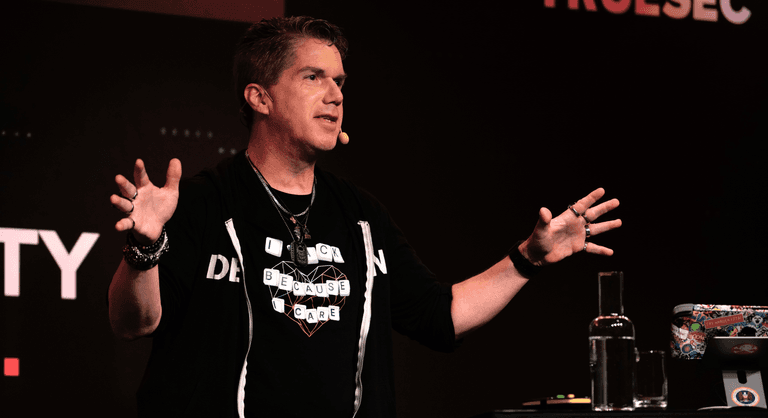 Get to know Truesec experts and IT professionals
Talk to us!
Interested in us, our services, or our mission to keep the world safe? Just have a question? We're here, and reply within 24 hours.