Chief Research Officer
Sami Laiho
Sami Laiho is one of the world's leading professionals in Windows OS and Security. Since 2002, Sami has been auditing and implementing security solutions, specializing in Principle of Least Privilege and Application Control, and he has deployed solutions for companies with between 1-550.000 endpoints.
For 23 years, Sami has been teaching IT courses and he is also a 12-time Microsoft MVP, focusing on the core operating system. He has been speaking on the biggest stages around the world and has been evaluated as the best speaker at all major Microsoft conferences.
TiVi-magazine put Sami as one of the top 100 influencers in IT in Finland and he is in the TOP10 most followed people in his field in Finland.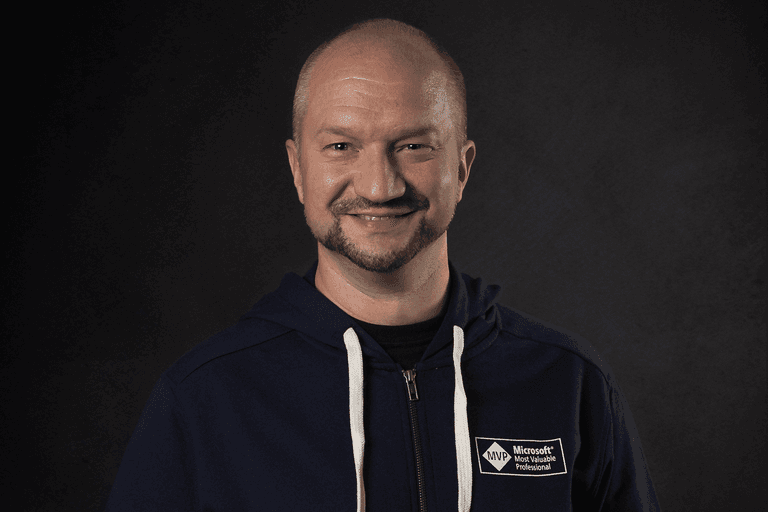 Get to know Truesec experts and IT professionals
Talk to us!
Interested in us, our services, or our mission to keep the world safe? Just have a question? We're here, and reply within 24 hours.